David R. Grundy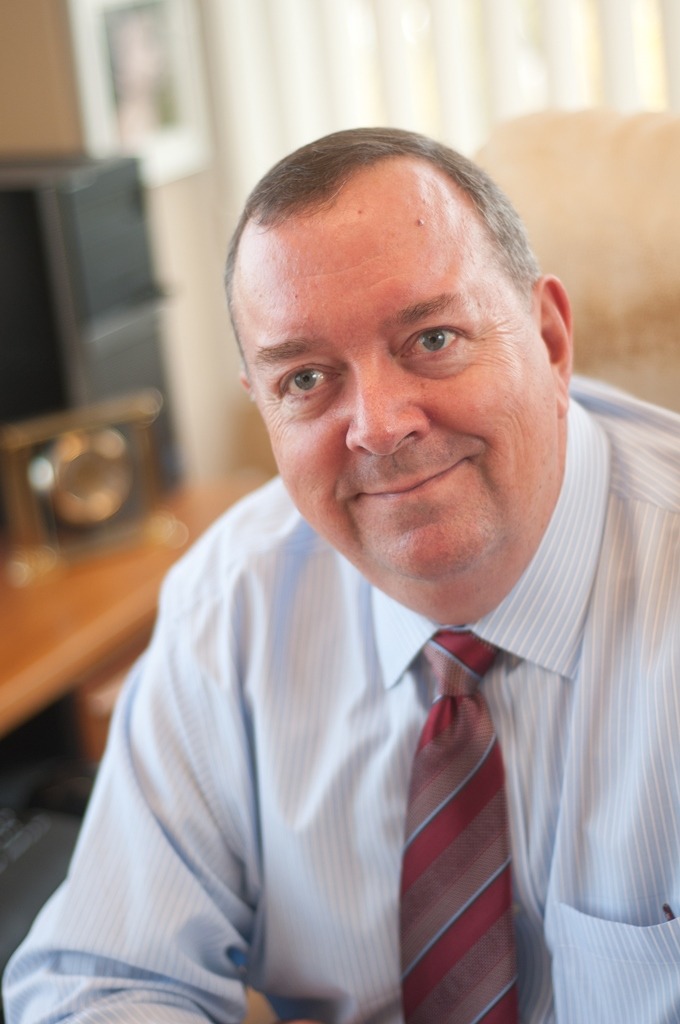 David R. Grundy
David R. Grundy joined Lemons, Grundy & Eisenberg in 1981 where he remained a respected and valued member of the firm until his passing in February 2020. He was born in Reno, Nevada in 1949 and attended local schools before receiving his bachelor's degree from the University of Nevada in 1971. After serving in the United States Navy (Reserve), including two years in the South China Sea, he attended law school at the University of the Pacific, McGeorge School of Law, and received his Juris Doctor degree in 1977. He was admitted to the Nevada bar the same year, and the California bar in 1978 (currently inactive in California). Mr. Grundy was admitted to the bar of the Supreme Court of the United States in 1984, and numerous other federal courts in the west.
Mr. Grundy practiced primarily in the areas of professional liability and other complex litigation matters and in the representation of businesses in commercial matters. He served on the Board of Directors of The Sands Regent, a publicly traded company and had chaired the Board of Directors of the ALPS Corporation, a company which provides professional liability insurance and other services to lawyers and bar associations throughout the country.
Mr. Grundy  served as a member of the Nevada Judicial Selection Commission from 1997 to 2010. The Commission recommends judicial candidates to the governor for appointment to vacant District Court and Supreme Court positions. As a result of that experience, he was nominated by then Chief Justice Miriam Shearing to serve as an editorial advisor for the Handbook for Judicial Nominating Commissioners (2nd Ed., American Judicature Society, 2004).
Mr. Grundy was a Fellow of the American College of Trial Lawyers and a member of the American Board of Trial Advocates. He served as a member and past president of the Bruce R. Thompson Chapter, American Inns of Court, was a founding member and served as president of the Association of Defense Counsel of Northern Nevada and served on the Board of Directors of the Association of Defense Counsel of Northern California in the mid-nineties.
Mr. Grundy also lectured and taught lawyers and other professionals regarding professional liability, insurance, ethics and trial practices. He had been a contributing author for the Nevada Civil Practice Manual (LexisNexis, Fifth Edition, 2007). Mr. Grundy had also served on the Civil Justice Reform Act Advisory Committee for the Federal District Court for Nevada (1995-97). He taught, often simply by example, that strong client advocacy goes hand in hand with maintaining the highest ethical standards.