Alice Campos Mercado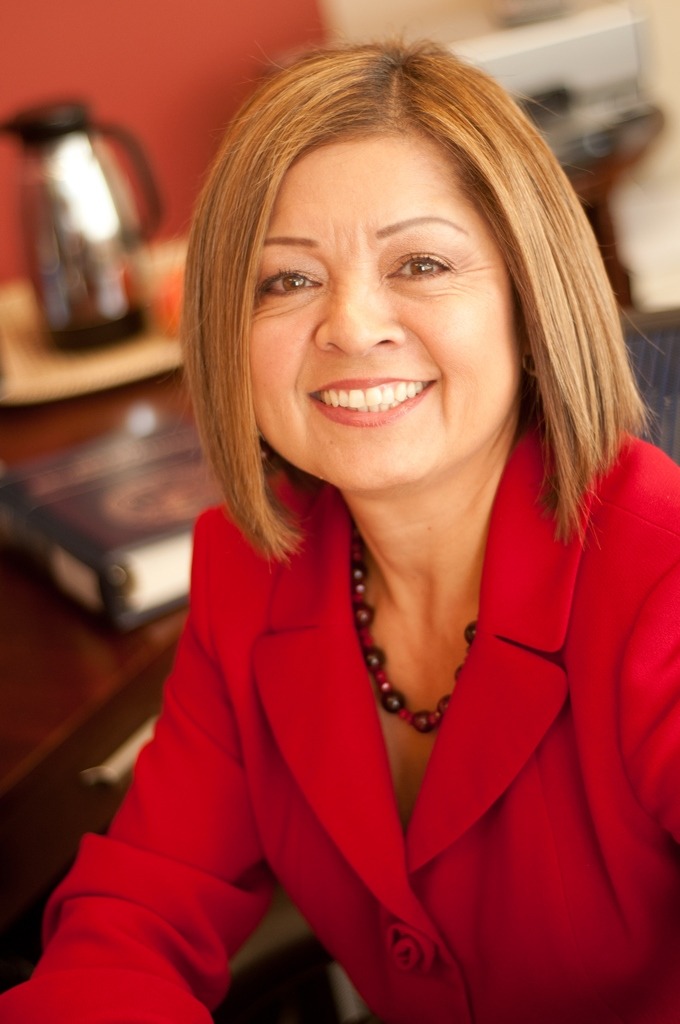 Alice Campos Mercado
Alice Campos Mercado is a shareholder in the law firm of Lemons, Grundy & Eisenberg. She joined the firm in 1993, following a one-year judicial clerkship at the Nevada Supreme Court with Justice Thomas L. Steffen (retired) in 1992-93. Ms. Mercado attended law school at Southwestern University School of Law, earning her Juris Doctor degree (Magna Cum Laude) in 1992. She was admitted to the California and Nevada State Bars in 1992, and remains licensed in both states. Ms. Mercado was admitted to practice before the United States Court of Appeals for the Ninth Circuit and the United States District Court for the District of Nevada in 1993. She is also admitted to the United States District Courts for the Northern, Eastern and Central Districts of California.
Ms. Mercado practices civil defense litigation primarily in the areas of employment law, civil rights and medical malpractice, in federal and state courts and in state and federal administrative agencies. In addition to her trial practice, she has practiced extensively before the Nevada Supreme Court and the Ninth Circuit Court of Appeals. Ms. Mercado also advises clients on general employment matters.
In addition to the State Bars of California and Nevada, Ms. Mercado is a member of the American Bar Association, the Federal Bar Association, the Washoe County Bar Association, the Northern Nevada Women Lawyers Association, the Association of Defense Counsel of Northern California and Nevada and the Defense Research Institute. She is a Master in the Bruce R. Thompson Chapter of the American Inns of Court. She is also a member and past president of the Association of Defense Counsel of Nevada.
Ms. Mercado serves as a volunteer mediator for the U.S. District Court's Early Inmate Mediation Program (2009 to present). She recently completed her service as a Lawyer Representative to the United States District Court for the District of Nevada (2014-2017). Ms. Mercado served on the Board of Directors of Nevada Legal Services for more than 10 years. She has also served on the Second Judicial District Court Bench/Bar Committee on electronic filing and civil rules and procedure and on the Civil Rules Subcommittee of the Standing Committee on the Local Rules of Practice for the United States District Court for the District of Nevada (2004-05).
Ms. Mercado co-authored "Changes in the Nevada Rules of Appellate Procedure" published in the Nevada Law Review in the Spring of 1998, and is a contributing author to the Nevada chapter in the ABA's Appellate Practice Compendium (2012). She has also presented lectures for the Nevada State Bar Association in Motion Practice Before the Supreme Court and for the National Business Institute in Brief Writing and Motion Practice.
Practice Areas
googlemap]