Robert L. Eisenberg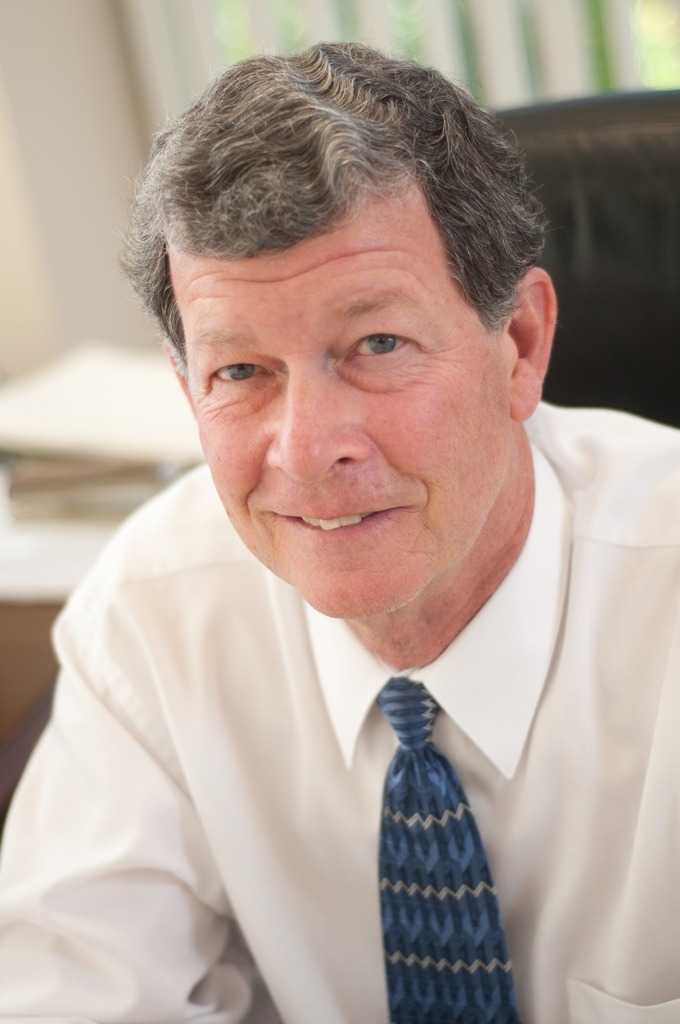 Robert L. Eisenberg
Robert Eisenberg received his bachelor's degree from California State Polytechnic University in 1973, and his J.D. degree from the University of San Diego School of Law in 1976 (magna cum laude). He was admitted to the California Bar in 1976 and the Nevada Bar in 1980. He was a civil trial attorney in San Diego from 1976 until 1979 when he moved to Nevada. From 1979 through 1984, he worked on the Central Legal Staff of the Nevada Supreme Court. During most of that time, he was the Supervising Staff Attorney. He joined the firm of Lemons, Grundy & Eisenberg in 1985.
Since joining the firm, Mr. Eisenberg has practiced in the fields of civil trial litigation and civil appeals. He had numerous jury trials and bench trials over the years, while also developing his appellate practice. His law practice is now devoted entirely to civil appeals.
Mr. Eisenberg is a member of numerous professional organizations. He has served as President of the Reno chapter of the American Inns of Court; President of the Northern Nevada Association of Defense Counsel; member of the Board of Directors of the Association of Defense Counsel of Northern California and Nevada; Chairman of the Nevada Continuing Legal Education Committee; lawyer representative for Nevada federal courts; and member of the Board of Directors of the ABA Committee of Appellate Staff Attorneys (and National Education Chairman). He has served on numerous professional committees, including the Nevada Appellate Advocacy Handbook Committee, the Civil Practice Handbook Committee, the Nevada Supreme Court Bench-Bar Committee, and various study committees established by the Nevada Supreme Court. He has served as a Settlement Judge in the Nevada Supreme Court's mandatory settlement program since 1997. He frequently lectures and teaches in the areas of civil trial litigation and appeals. He has also coached the Reno High School mock trial team since 1999 (with three state championships).
Practice Areas