Rebecca Bruch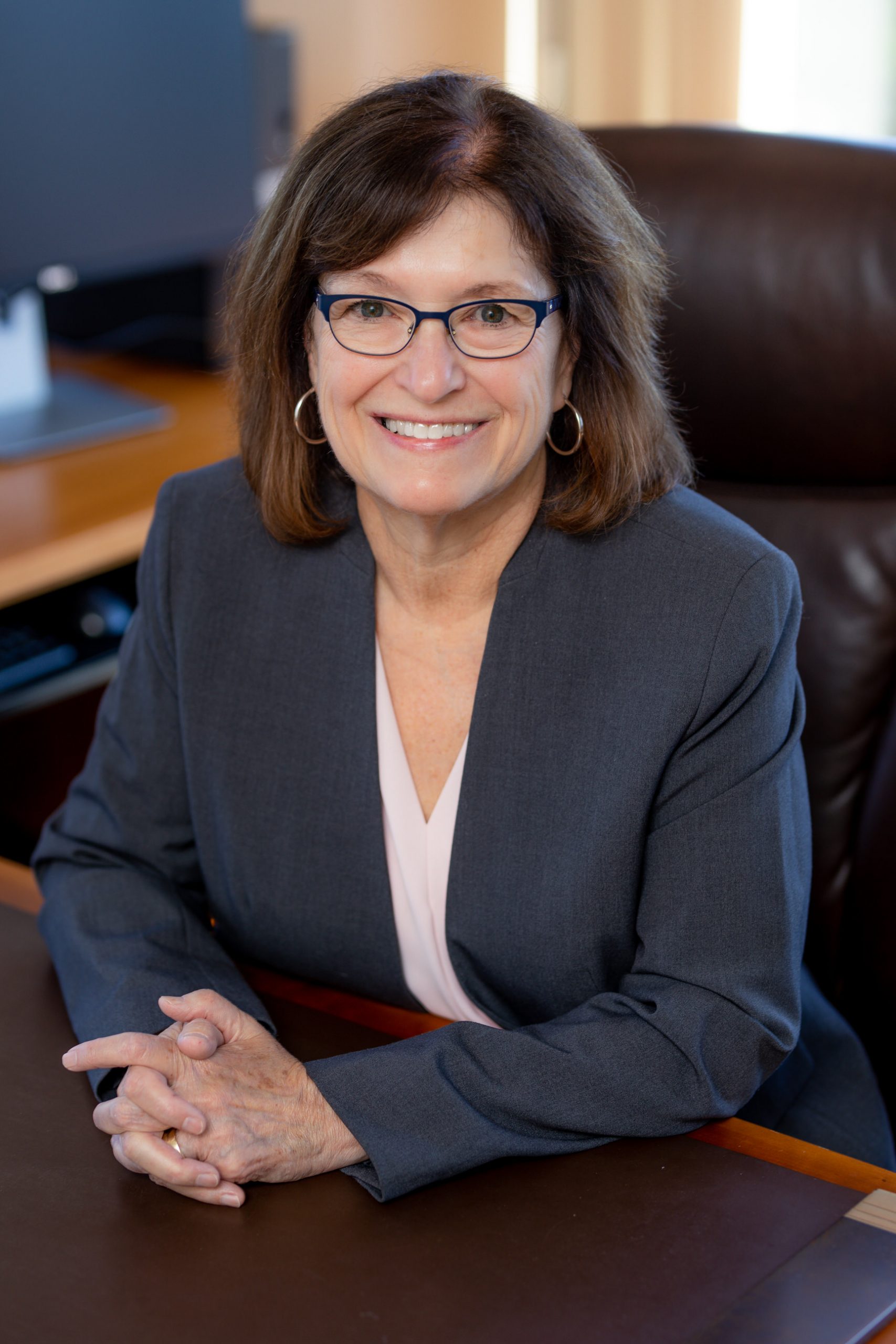 Rebecca Bruch
Rebecca Bruch proudly joined the law firm of Lemons, Grundy & Eisenberg as of counsel in 2020. She practiced previously for 19 years as a shareholder in a local firm, after a one-year federal clerkship for Magistrate Judge Phyliss Halsey Atkins, in 2001. Becky attended law school at University of the Pacific, McGeorge School of Law, earning her Juris Doctor degree in 2000. She is admitted to the Nevada and California State bars. She is admitted to practice before the United States Court of Appeals for the Ninth Circuit, as well as the United States District Court for the District of Nevada. She is also admitted to practice before the United States Supreme Court.
Becky was born in Port Huron, Michigan. She joined the U.S. Army in 1971, right after high school graduation, where she met Chris, her husband of more than 48 years. She graduated from California State University, Sacramento in 1978. Becky and Chris have two grown sons. They moved to Nevada in 1980. She is the proudest grandma in America. She was a certified court reporter for 15 years before fulfilling her dream of becoming a lawyer.
Becky practices primarily in the area of management-side employment law, labor law, and civil rights defense, in federal and state courts, as well as before state and federal administrative agencies, including the Equal Employment Opportunity Commission, the Nevada Equal Rights Commission, the federal Department of Labor, and the Nevada Labor Commission. Becky also practices in the area of employer-side worker's compensation claims.
Becky represents both public entities and private employers all over the state of Nevada. She assists in developing employee handbooks, policies, defense of administrative claims before the EEOC, NERC, OSHA, DOL, the Nevada Commission on Ethics, the Employee Management Relations Board, and others. She works together with employers in handling the day-to-day challenges that arise with employees. She also assists employers in conducting high-level confidential investigations, and providing advice to employers in addressing the most sensitive of matters. She develops noncompete and confidentiality agreements, as well as severance agreements and lay-offs. She conducts HR audits to assist in the sale and purchase of businesses large and small.
Becky is a previous president of the Northern Nevada Women Lawyer's Association, the Northern Nevada Human Resources Association, and the Association of Defense Counsel for Northern Nevada. She served as a Lawyer Representative to the federal District Court for the State of Nevada, and a Ninth Circuit Representative. She has served on boards for the Northern Nevada Center for Independent Living, CampCare Nevada, and the Pioneer Theater. She has authored numerous articles on a wide array of subjects related to employment law, and taught classes all over the state, including classes for the State Bar of Nevada, the Washoe County Bar Association, as well as nationally for the Defense Resources Institute.
Practice Areas