LGE Obtains 50% of Defense Verdicts in Washoe County 2019 Trials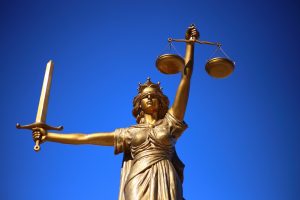 In a recent analysis of cases published by the Washoe County Bar Association, LGE's attorneys obtained half of the defense verdicts in the Second Judicial District Court of the State of Nevada for all trials tried in 2019.  The Second Judicial District Court oversaw nine civil jury trials in 2019 and LGE attorneys Edward J. Lemons and Alice Campos Mercado tried 22.22% of those trials to verdict, resulting in successful defense verdicts for their clients for each case.  A link to the Washoe County Bar Association's chart of all 2019 cases can be found here.
For inquiries on if LGE can assist you with your legal issue, please contact our firm at (775) 786-6868.